Are you providing yoga that awakens the sacred feminine?


Are you searching for an online yoga teacher training that will boost your confidence in understanding sacred feminine energy?
Do your students need you to help them awaken the goddess within?
Then this Course is for you!
Get started today and learn everything you need to know about the sacred feminine and creating divine feminine Goddess Flows!
While yoga offers a primarily masculine representation of the Chakra balancing, Bellydance represents feminine Chakra balancing. The combination of the two creates wholeness, harmony, and balance.
Bellydance is a dance medicine created by women, for women, from our earliest recorded histories to help us celebrate our feminine life-force energy and honor the cycles of life.
What is Bellydance Meditation?
It's a new movement modality that combines sacred feminine Bellydance moves with traditional yoga flows.


By learning how to incorporate Bellydance Meditation goddess flows into your classes, you can help women balance their Chakras in a sacred feminine way.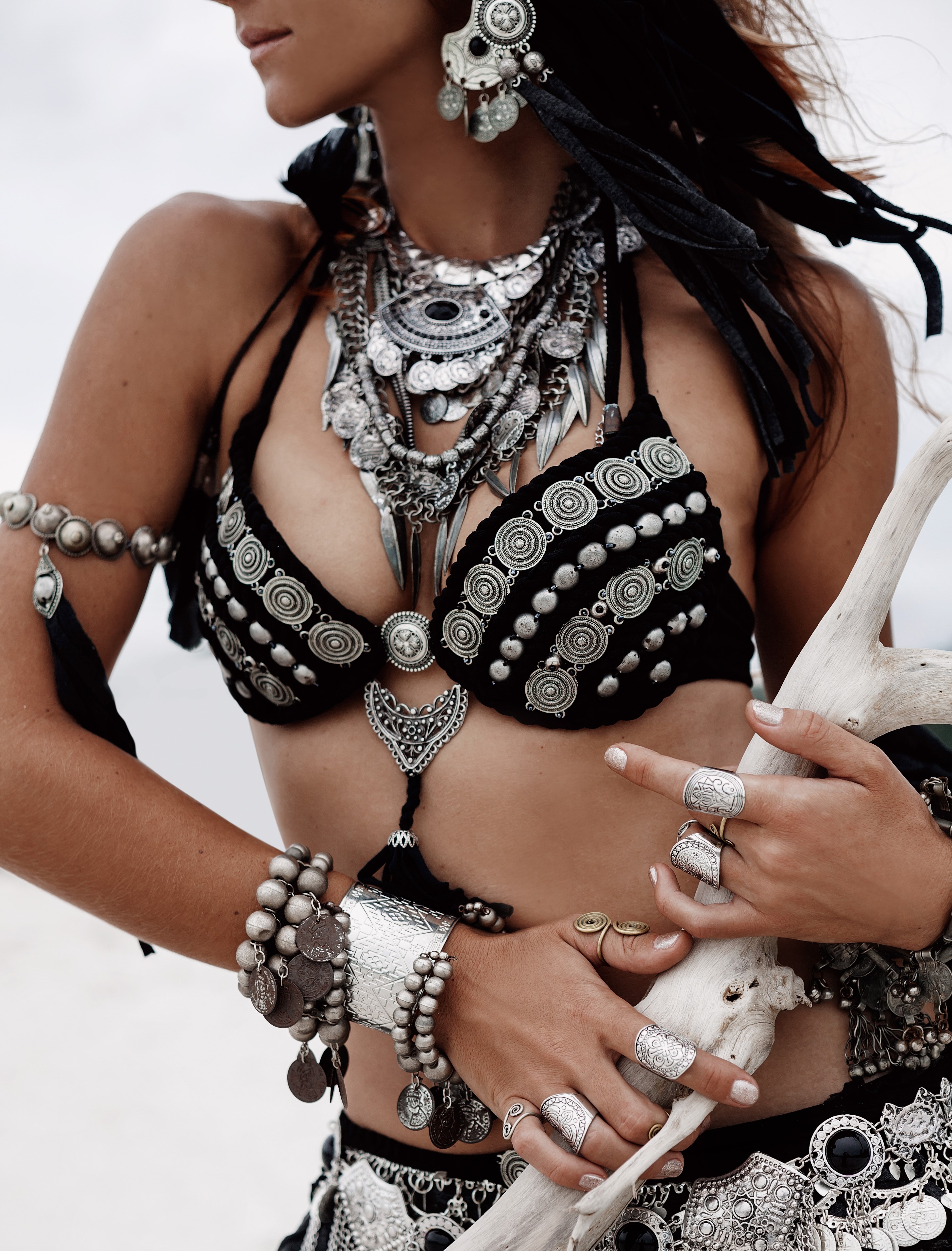 By practicing Bellydance Meditation, your students will:
✔︎ Awaken Sacred Feminine Energy
✔︎Feel Sexy and Feminine
✔︎ Radiate Confidence
✔︎ Embrace Joy
✔︎ Have Fun!
What You Get When You Sign Up
✔︎
Complete online Bellydance Meditation yoga instructor training course!
✔︎
21 fun, easy-to-follow, instructional videos that will take you

step-by-step through the most essential moves!
• 3 for each of the 7 Major Chakras
✔ Downloadable workbook with everything you need to know about creating expert goddess flows, including:
● Aromatherapy Oils & Crystals
● Affirmations
● Sequencing Examples
● Journaling prompts
● Exciting Playlists
● Chakra Balancing
● Instructor Checklist
✔︎ Up to 20 CEUs approved by The Yoga Alliance
✔︎ 1 Certificate of Completion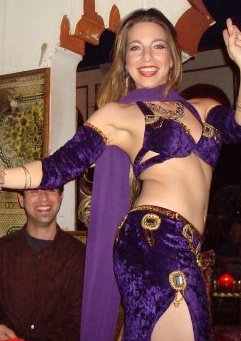 Why I Created Bellydance Meditation


"I was getting really frustrated, feeling I had entered a saturated market and having to lower my prices. I wanted to offer something fresh and unique while getting the dollars I deserve."
- Tonisha Jackson, Yoga Teacher from OH


"I didn't want to admit that I felt bored teaching yoga, and then found out my students were leaving for the same reasons. I needed something to breathe new life into my classes and to satisfy my heart."
- Sarah Beth Rogers, Yoga Teacher from MA


"I had a divine feminine awakening in my 40s and wanted to support my yoga students in understanding (and honoring!) theirs.
This is the perfect thing!"
- Maria Orazco, Yoga Teacher from CA
Upon completion of this course, you will be able to offer a memorable and fun workshop experience with confidence. You will also receive a certificate of completion and are eligible for up to 20 Continuing Education Credits
(CEs; CEUs) by the Yoga Alliance.
I want to congratulate you already, lovely!! Xx 😊 I know you can do it!!
Allison Kenny
- Founder and CEO of Bellydance Meditation
®
, Sacred Goddess Flows
™
, The Shimmy Cure!
®
, and The Bellydance Meditation Method
™
Yoga Teacher Training for Continuing Education.  
As an approved Subject Matter Expert by The Yoga Alliance, Allison uses her genuine passion to support teachers in gaining the knowledge they need to feel confident about leading workshops and classes that help awaken divine feminine energy! 


Allison's clients trust in her integrity and know-how. Her clients value her seasoned guidance and expertise in helping them to create profitable and meaningful workshop experiences that help her clients come into a more authentic version of themselves and reach their true potential.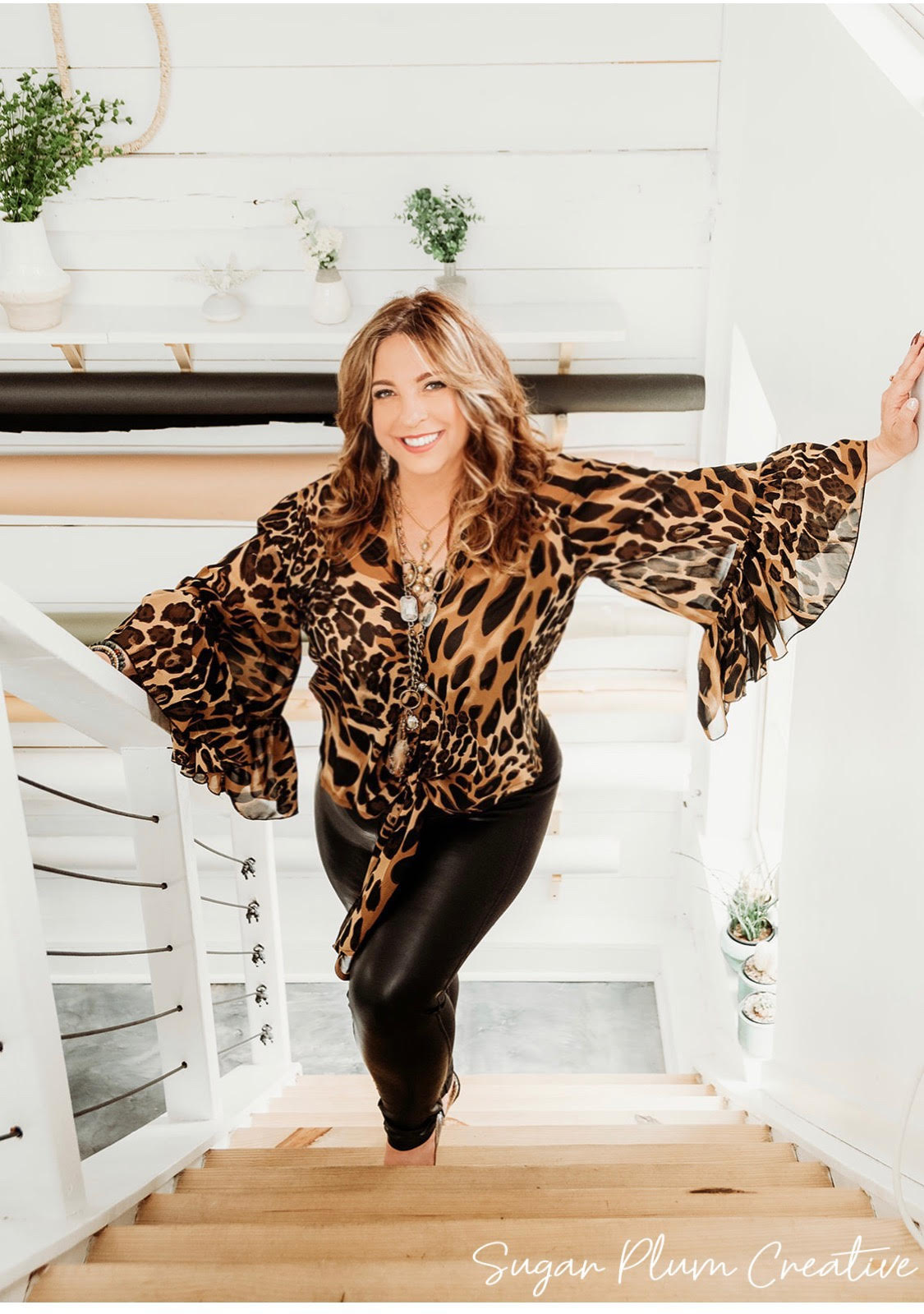 As a professional in the Health and Wellness field for over 25 years, and as an award-winning group exercise program designer and Bellydancer, Allison offers a truly dynamic and honed teaching experience that gets her clients results. These results include gaining more confidence in new skills, improving current skills, delivering powerful workshops, and making more money while doing it.
"The knowledge and trust I've gained over my years in the Health and Wellness industry has allowed me to empower health and wellness professionals to do what they do best – helping others to come into a more authentic version of themselves physically, emotionally and spiritually." - Allison Kenny
What Others Are Saying About Me
Ready to take this step into a powerful, lucrative, specialty workshop that broadens your knowledge and helps to heal the world?